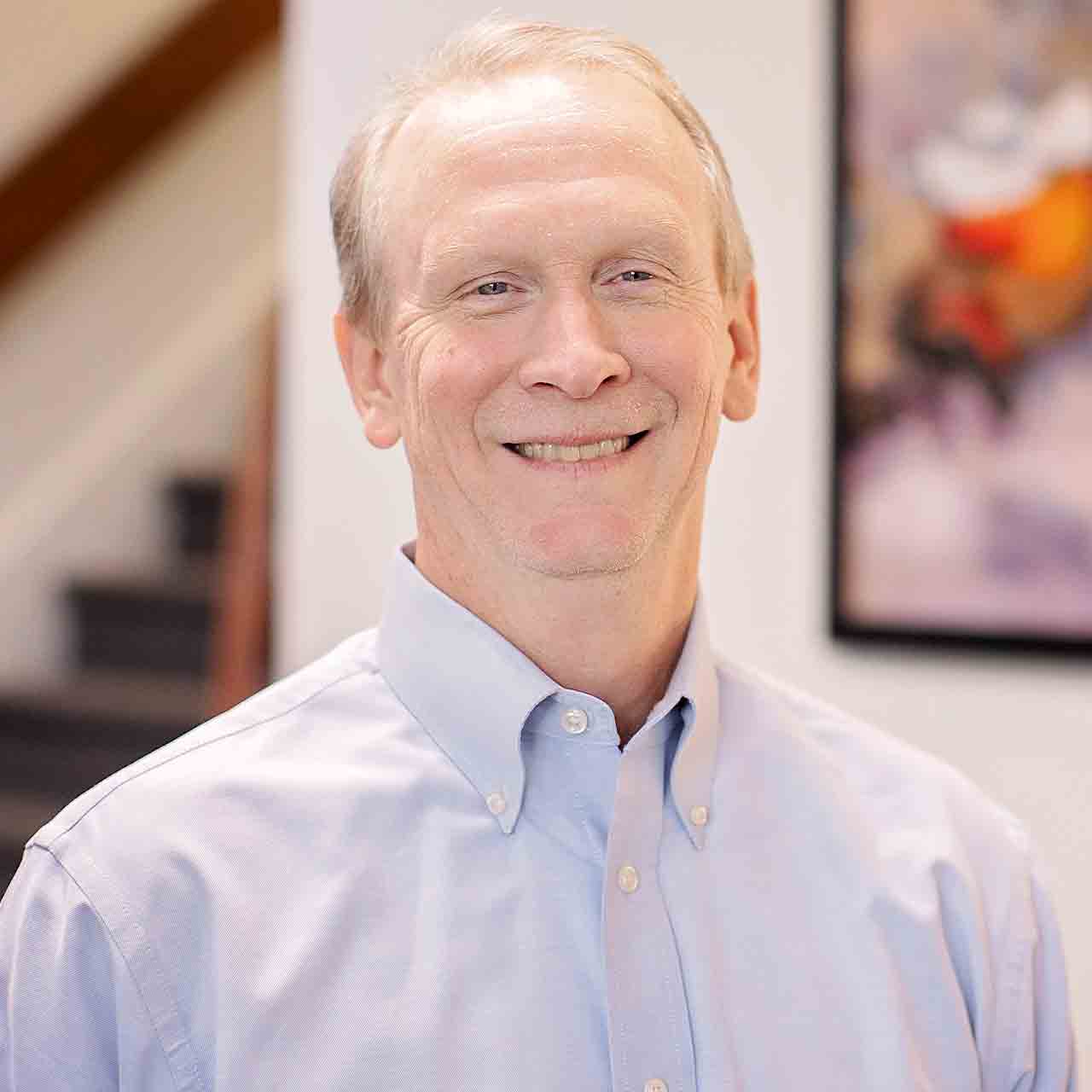 Ricky Pennington, CPA - Shareholder
Email: rpennington@parkertownes.com
Phone: (205) 631-3524
Ricky has been with the firm since 1991. He graduated from the University of Alabama in 1990 with a Bachelor of Science degree and passed the CPA examination in 1992. He was admitted to the firm as a partner in 1997.
He specializes in individual and corporate tax preparation, advice concerning bookkeeping services, and non-profit entity taxation. Ricky also has experience with non-profit audits, preparing annual renewals for general contractors licenses, and also for home builders licenses.
Ricky is a member of the American Institue of CPAs and the Alabama Society of CPAs.