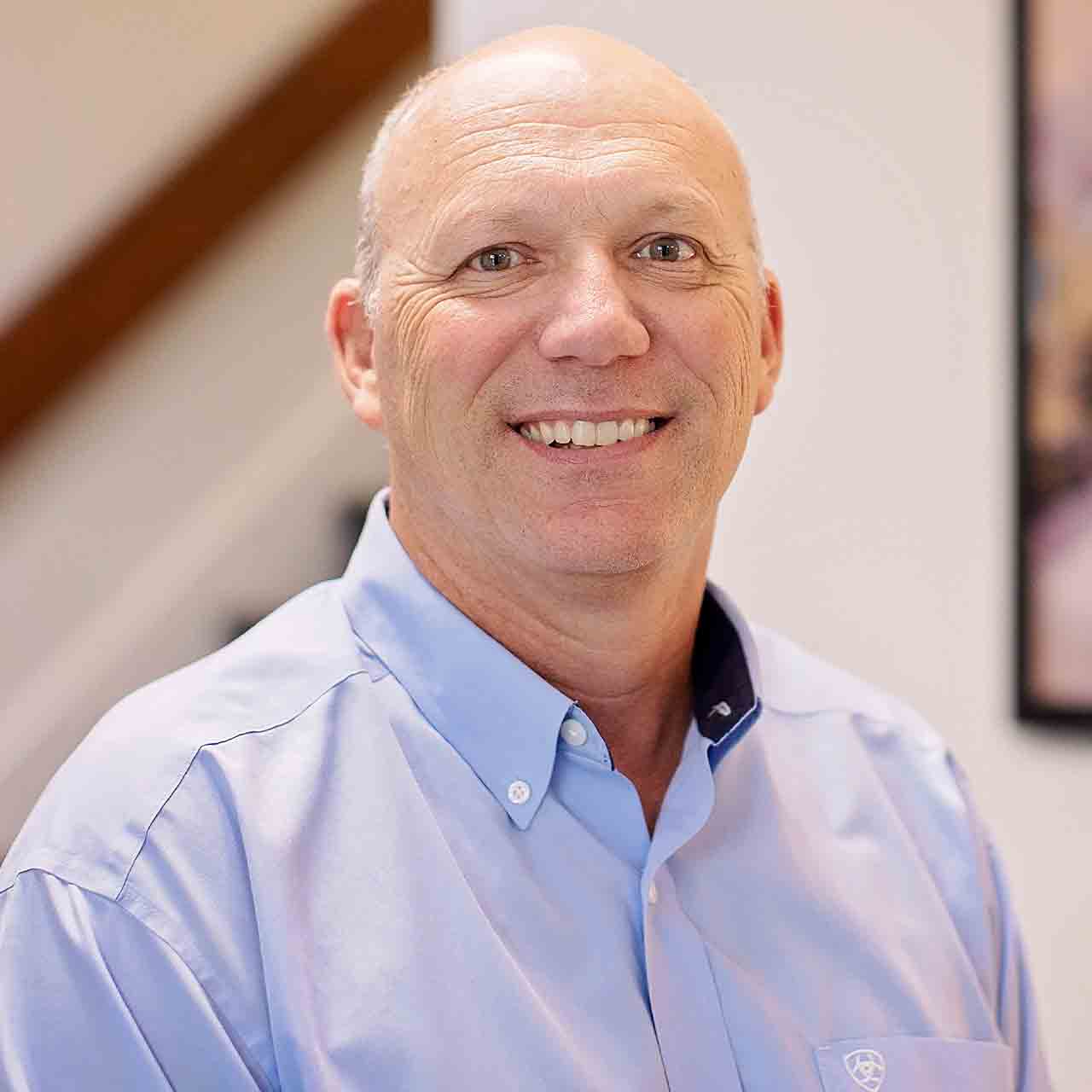 Joey Nail, CPA - Shareholder
Email: jnail@parkertownes.com
Phone: (205) 631-3524
Joey has over twenty years of experience in public accounting. Much of his career has involved serving the tax, accounting, and consulting needs of individuals, small businesses, and non-profit organizations, and many other industries. In addition to taxation and accounting, his expertise includes QuickBooks setup and use, and helping small businesses design and implement effective accounting systems.
Joey is a 1993 graduate of the University of Alabama in Birmingham where he earned a Bachelor of Science degree in Industrial Management and Accounting. Joey has been with the firm since 1993 and in 1999 was awarded his CPA certificate. He is a member of the American Institute of Certified Public Accountants and the Alabama Society of Certified Public Accountants. He has been active in the community and serves on the board for two non-profit organizations in the local area.
Joey grew up on a farm in the Corner community just outside of the Gardendale area where he resides to this day. Joey enjoys the outdoors, running, biking, and his passion for showing horses and raising cattle. He is married to Erin Hughes Nail and has three wonderful children he enjoys sharing his time and passions with.