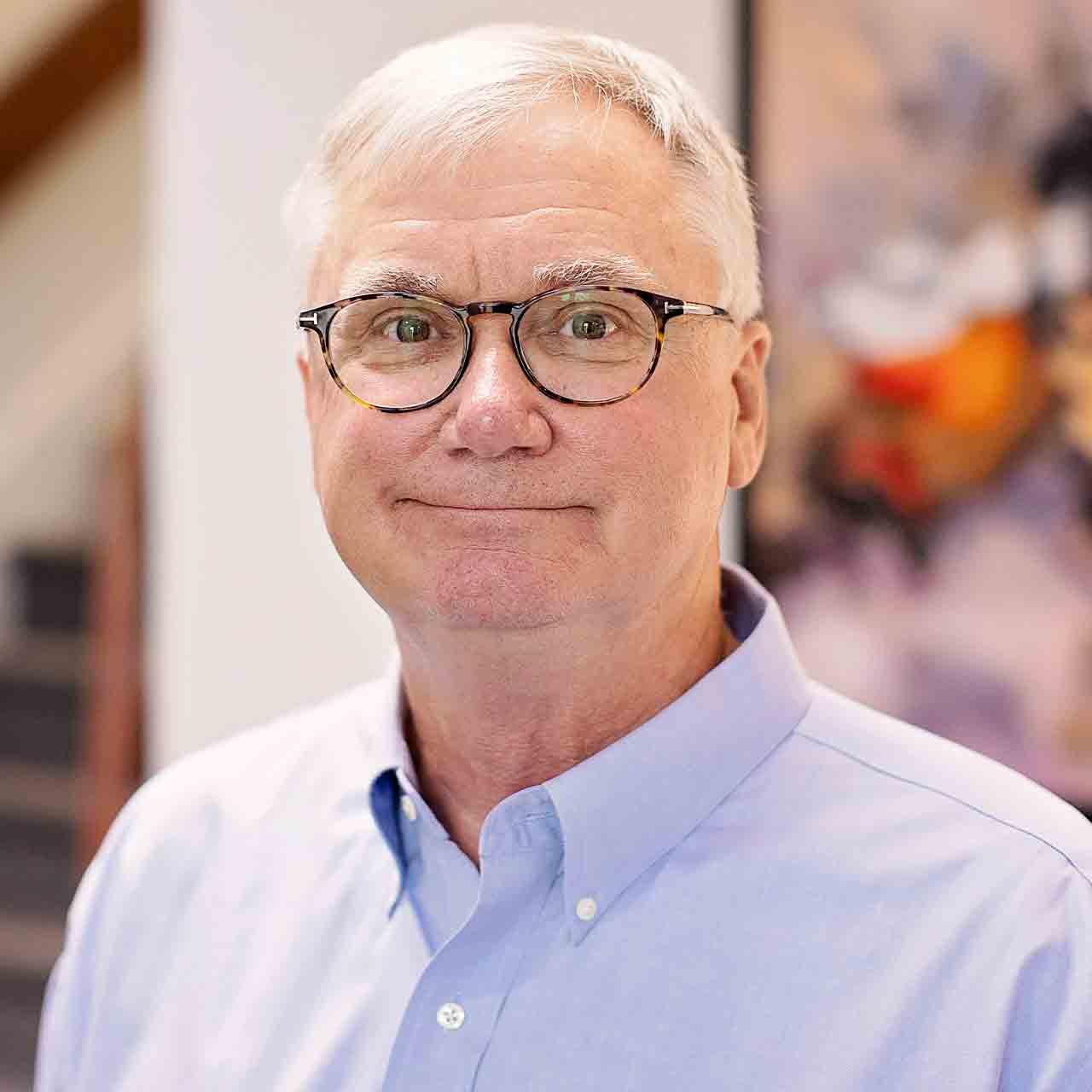 Chris Townes, CPA - Managing Shareholder
Email: ctownes@parkertownes.com
Phone: (205) 631-3524
Chris specializes in tax, accounting, consulting, and financial planning services to individuals and small business in a variety of industries including the physician's practices, legal practices, and other professional firms as well as many other industries. He provides individuals with tax, financial, retirement, and education planning. Other areas of his emphasis include business combinations, business succession planning, business operations, contracts, and retirement plan advice.
Chris has been with the firm since he was in high school in 1977. He received his degree from the University of Alabama at Birmingham in 1981 and was awarded his CPA certificate in 1983. He is a member of the American Institute of Certified Public Accountants and the Alabama Society of Certified Public Accountants. He is a Gardendale Chamber member as well as the Gardendale Area Rotary Club.
Chris has been a lifelong resident of Gardendale until his recent move to Cullman to fulfill his dream of living on Smith lake fill time to feed his passion of fishing and hunting. He is married to Sherrie Fines Townes also from the Gardendale area and together they share their enjoyment of their children and grandchildren.